It's never just a purchase.
This is your story, your future. Our investment opportunities are a way to get you there. That's why we pour our passion into making every detail of every deal count – from our rehab estimates to our Equity Score.
Helping investors make smart decisions
We have one goal, yours.
We're on your team. If it's saving for a comfortable retirement or making your money work harder for you, that's our goal too. When you work with us, you're part of the family.
See our team
Putting hope on the horizon.
We are dedicated to do business we can feel good about. Investing in and renovating distressed properties not only enables you to achieve your goals, but it helps rebuild the community. So as we build your future, we create a better one for those in need.
The New Horizons Project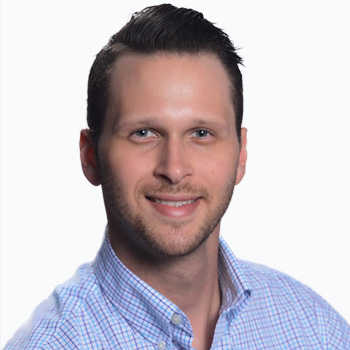 Josh Black
Senior REI Advisor
EquityPro Orlando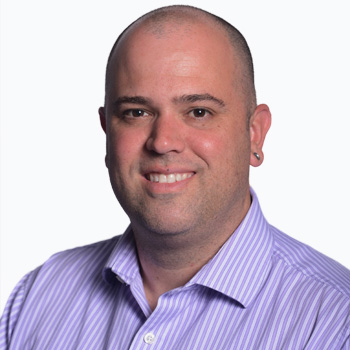 Jason Bobbitt
Senior REI Advisor
EquityPro Orlando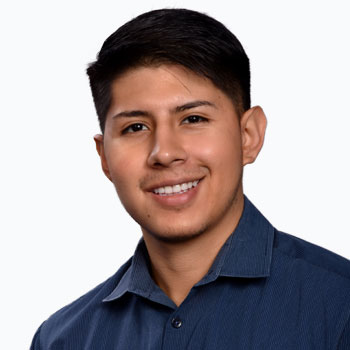 Jose Cobeña
Acquisition Associate
EquityPro Orlando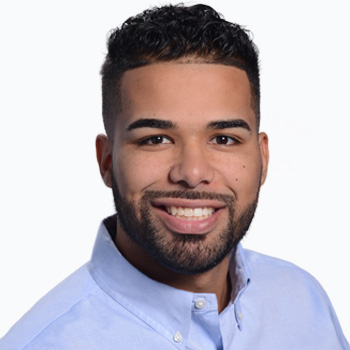 Rene Droz
Senior REI Advisor
EquityPro Orlando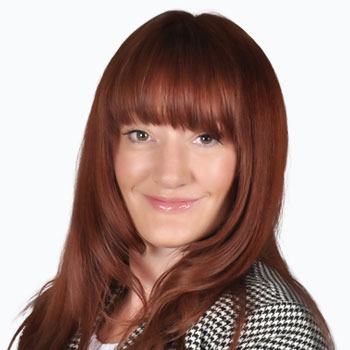 Kelly Duncan
REI Advisor
EquityPro Tampa Bay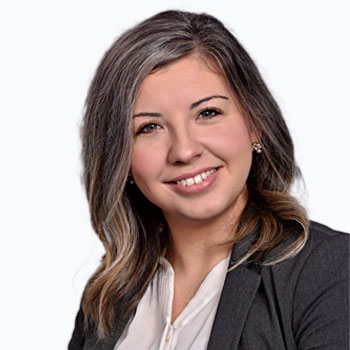 Brie Faloona
Office Manager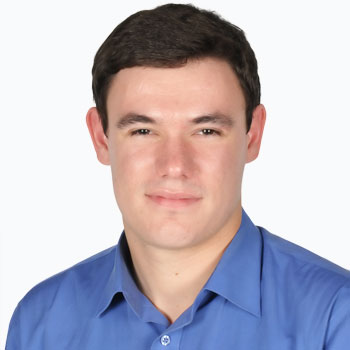 Zachary Faulk
REI Advisor
EquityPro Tampa Bay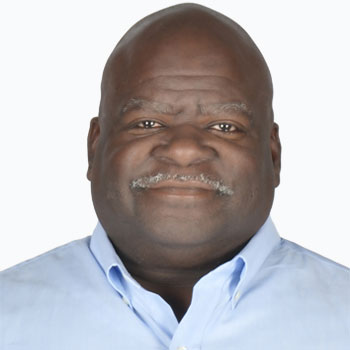 Tim Harris
REI Advisor
EquityPro Tampa Bay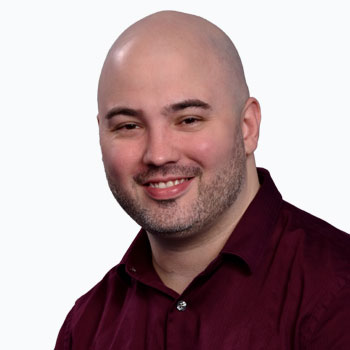 Travis Hartman
Acquisition Associate
EquityPro Orlando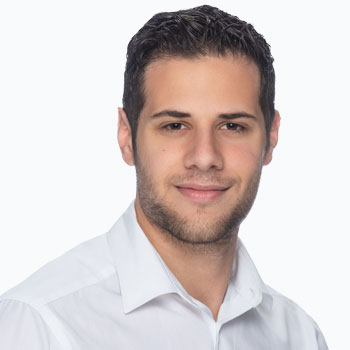 Nick Hatzakis
Acquisition Associate
EquityPro Tampa Bay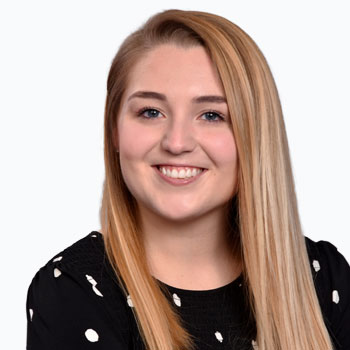 Katelyn Hoobler
Client Experience Representative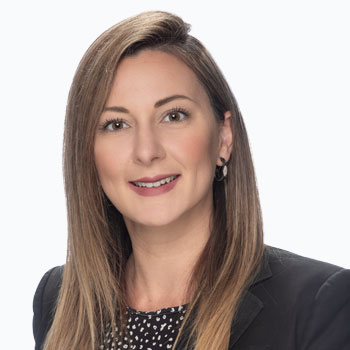 Trista Jenkins
Acquisition Associate
EquityPro Tampa Bay
Ernest Jenkins
REI Advisor
EquityPro Jacksonville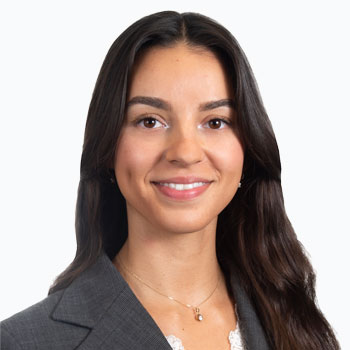 Sarah Lahnoudi
Acquisition Associate
EquityPro Tampa Bay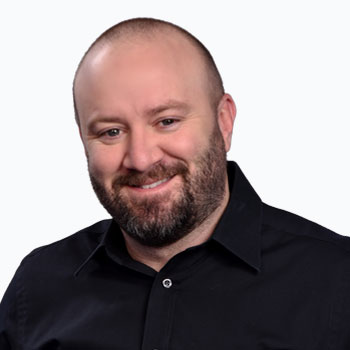 Mike McKernan
Senior REI Advisor
EquityPro Orlando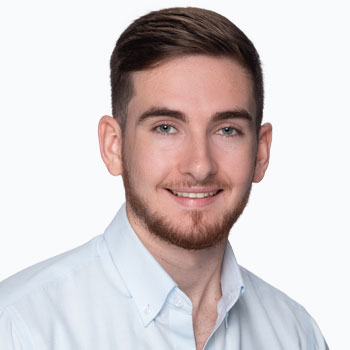 Connor Meckley
Acquisition Associate
EquityPro Tampa Bay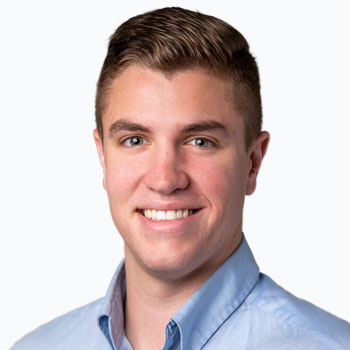 Bryce Ocepek
Acquisition Associate - Commercial Specialist
EquityPro Jacksonville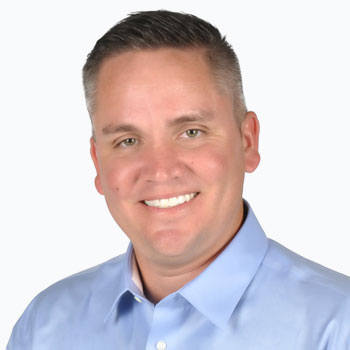 Adrian Pagano
Senior REI Advisor
EquityPro Jacksonville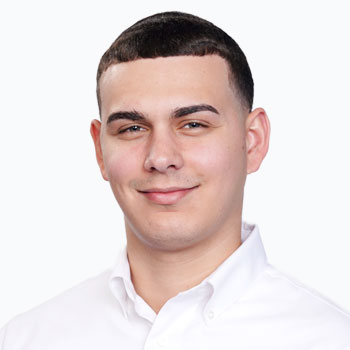 Dylan Pino
Acquisition Associate
EquityPro Orlando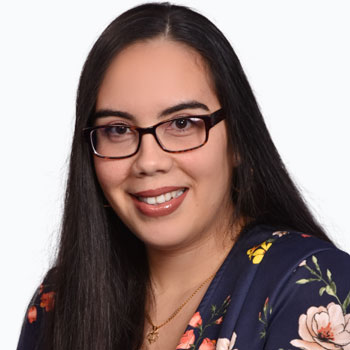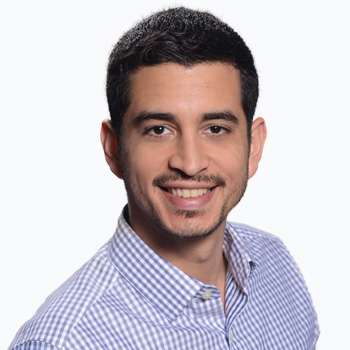 Cesar Sagastume
Senior REI Advisor
EquityPro Orlando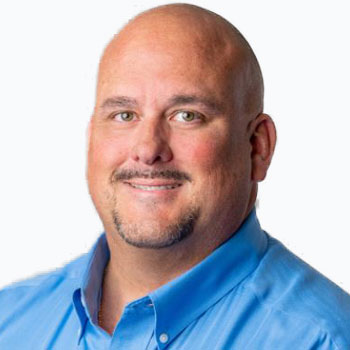 Robert Schindler
Acquisition Associate
EquityPro Jacksonville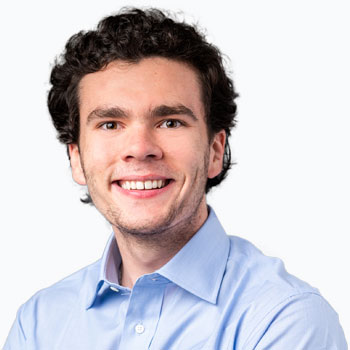 Michael Shea
Acquisition Associate
EquityPro Jacksonville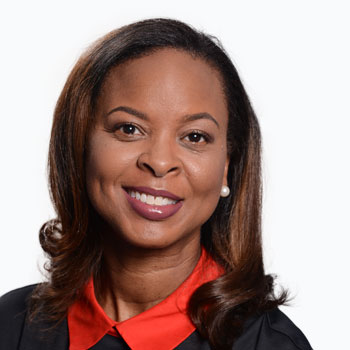 Shakira Thompson
Sales Professional
EquityPro Orlando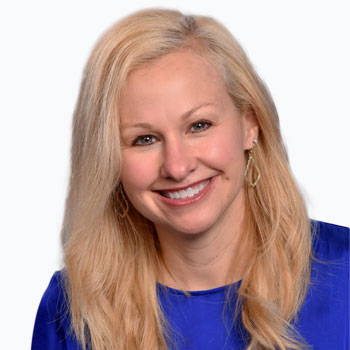 Christine Yonge
Marketing Manager