Jonathan Rokh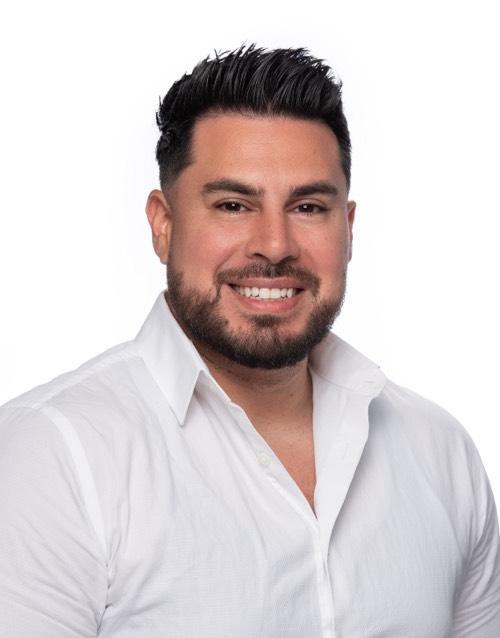 Jonathan Rokh
Vice President
Jonathan Rokh is vice president of EquityPro in Orlando. A self-described ultra-competitor with a can-do approach to life, he's in the business of helping EquityPro's clients live their dreams—and even conquer their fears.
Investing in real estate can be daunting, but with Jonathan's expertise and positive attitude, it's easy. He grew up in Huntsville, Alabama watching his parents manage one of the area's highest-grossing gas stations, learning a lot along the way. Those humble experiences translate into Jonathan's admirable work ethic and impressive portfolio today. To him, there's never a challenge too hard to overcome. It's a mindset that he works hard to make part of his legacy and instill in his son.
Whether you're buying your first rental property or flipping a fixer-upper, Jonathan's extensive knowledge and genuine passion for real estate is destined to help you achieve your goals.