Ben Yonge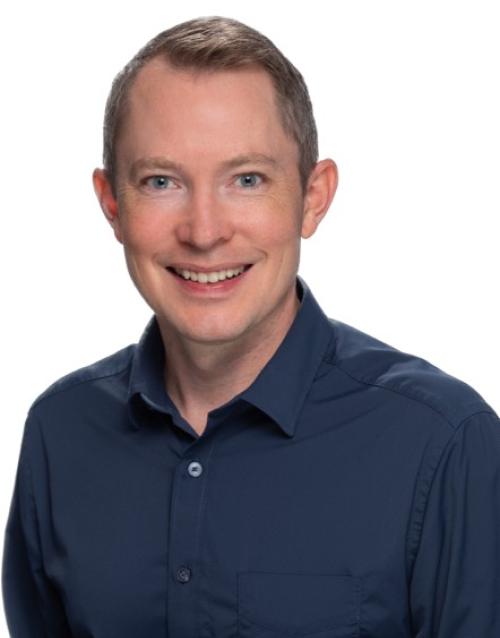 Ben Yonge
President & Founder
Ben Yonge is president and founder of EquityPro, where he helps investors improve their livelihoods and plan for retirement income through real estate. Since 2004, Ben has helped thousands of investors and property owners build for their future.
Ever since first grade when Ben asked his mom if they could make candy in their kitchen and sell it door-to-door, he knew he had a passion for business. Combined with a belief that the best deals benefit everyone involved, Ben focuses his energy on leading his team to these high standards at EquityPro.
Delivering high returns isn't the only outcome Ben enjoys. Helping homeowners who need to sell their home quickly and improving neighborhoods by renovating distressed properties bring a great deal of personal satisfaction.
Ben's focus at home is no different. Together with his wife he spends his time showing his two young children that anything is possible when you have a strong work ethic, stay true to yourself, and care about the people you work with.