At EquityPro, we believe transformation happens
One story at a time.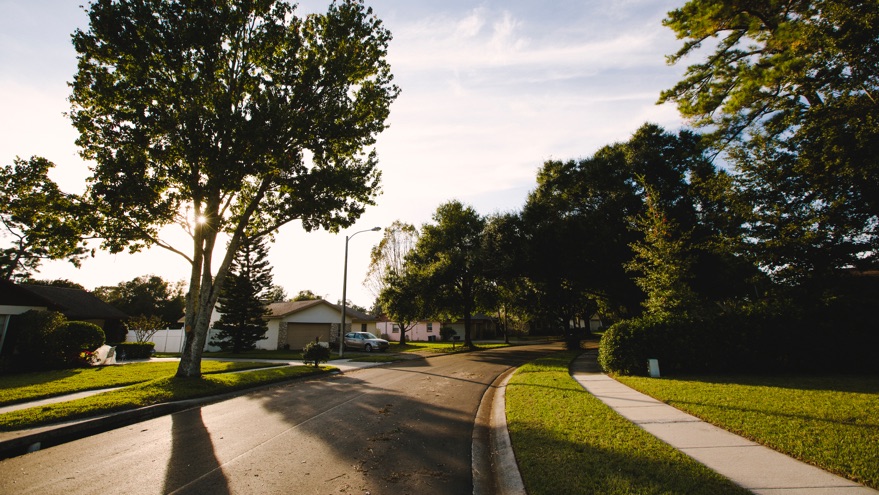 A home for the holidays
The sun drove its piercing light through the tall trees, making shapes of dancing shadows flirting with everything they touch. It's a typical November afternoon and dusk is falling rapidly. A slight breeze in the air sucks out the humidity we Floridians are so familiar with. I'm standing in a neighborhood in Winter Park—located in the greater Orlando area. Every home here speaks volumes to me. But one home in particular, a quaint 3/2 on Dwarf Pine Avenue, has a deeper meaning than the rest. That's where I met Beverly Mays. This is her story.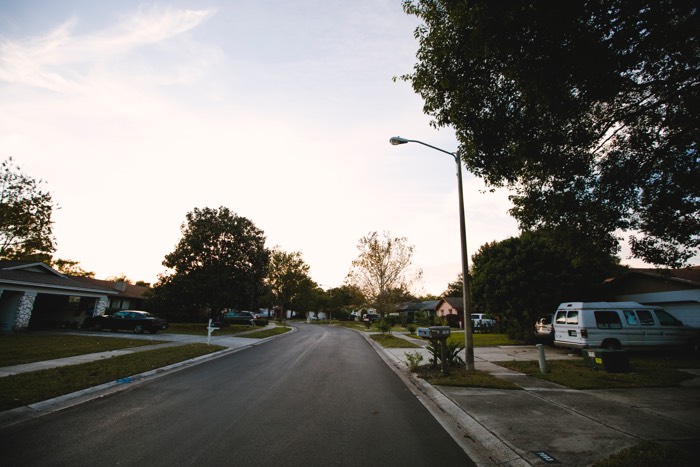 Beverly settled into the daily routine of taking care of her ailing mother near her home in Cocoa Beach, Florida. Her commitment to her family is strong. She never backs down from a challenge when it comes down to it. But in February of 2014, she got a call that would change everything. Her brother unexpectedly passed away. Heartbroken, shellshocked, and with no one else to help, Beverly was left to pick up the pieces. After the shock of the moment subsided, she found the biggest piece of her brother's legacy—which she was now responsible for—was a quaint house on Dwarf Pine Avenue in Winter Park.
Perhaps this was a silver lining in the dark cloud she was facing. Winter Park has been growing for years. And she was excited about the possibility of another family enjoying the house her brother lived in for so long. But that excitement quickly turned into despair. The weight of the project put her at a crossroad—she couldn't care for her mother in Cocoa Beach while devoting much of her days to a home rehab project.
"I tried at first to fix the place up myself. We were taking things in small bits but it was going to be too big of a job and I didn't have a lot to spend."
Before photos of the house on Dwarf Pine Avenue
Beverly didn't know what to do next. So she turned to a friend, Constance, who had some experience with real estate. She hoped Constance would know what to do. And after hearing the whole story, they both knew the best way to move forward was to look for a buyer who could move quickly. "I felt good that another family would have a chance to make that their home, too," Beverly related. Constance agreed and helped Beverly get the property listed.
Now all they had to do was sit back and help the best family make her brother's home their home. But it didn't happen that way.
When you have a distressed property in a distressful situation, experienced investors are in the best position to help. That's where Beverly found herself. Her brother's property was in bad shape and there was a lifetime of collected stuff that needed to go. It was too big a job for Beverly, and it didn't attract the perfect family who wanted to do the job either. Most people want to move into a home that's ready to live in, not one that's ready to fix up. So all the interest the house received was from investors. Many of them asked to walk the property. They would meet Beverly and Constance at the house, assess the challenge they faced in the rehabbing process, and weren't afraid to tell Beverly about the challenges. Many investors try to get the lowest possible price for a property. Low ball offer after low ball offer came in—all without the slightest care of what Beverly had been through. We don't believe in that.
"I could see the difference from all the other agents. They were very empathetic to the situation and the grief that we were going through, even to this day."
And that's when we met Beverly. In our first conversation, we didn't even talk about the numbers. We wanted to get a sense of the situation—what was going on and why she was interested in selling quickly. We found out not only that her brother passed away, but she was taking care of her bed-ridden mother in Cocoa Beach. She couldn't take on both at the same time.
We definitely know what it's like to lose a loved one close to you. It's never a good feeling. So we explained that just because she's going through a hard situation doesn't mean that we're going to take advantage of her. We were going to create a situation where everyone was a winner.
And that's just what we did. Not only were we able to give Beverly a bid that beat out the others, we took care of removing anything she left, plus helped Beverly close in Cocoa Beach so she didn't have to stray far from her mom's side.
Closing day was the end to a whirlwind Beverly was relieved to reach. "There were tons of mixed feelings on closing day," she said. How could there not be? But Beverly was smiling. "I felt good that another family would have a chance to make this their home, too," she said. That's what our New Horizons Project is all about. And we made good on that promise.
In the weeks after acquiring the property, we were able to make the property whole again. New bathrooms, granite kitchen counters, and fresh exterior paint topped the list of refinements the house received. It was ready to be a home, again.
"There were tons of mixed feelings on closing day. But I felt good that another family would have a chance to make that their home, too."

And it was scooped up in three days by a teacher who can't wait to celebrate this holiday season with her family and new neighbors—in her new home.
"This day and age, some properties can take years to sell. I felt a sense of relief. It was not as difficult as I thought it would be."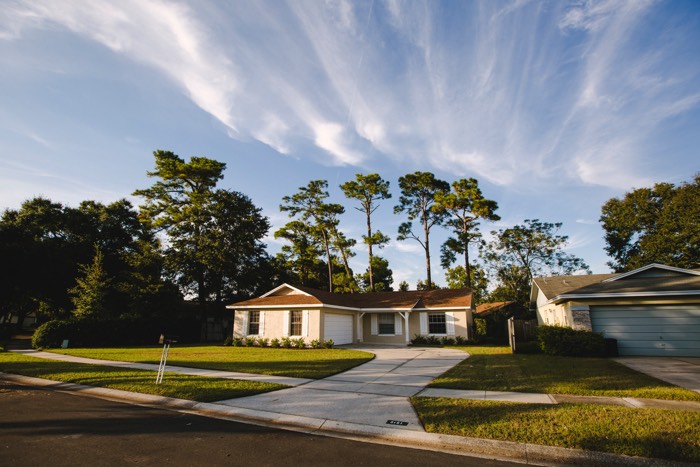 We help our clients invest in real estate at wholesale prices. And the best part of our job is when we see smiles on everyone's faces, from the original seller to the new buyer. We're proud of the result of this deal for Beverly and the mark we left on that Winter Park neighborhood and Dwarf Pine Avenue. We can't wait for the next chance to help again.