David Sheehan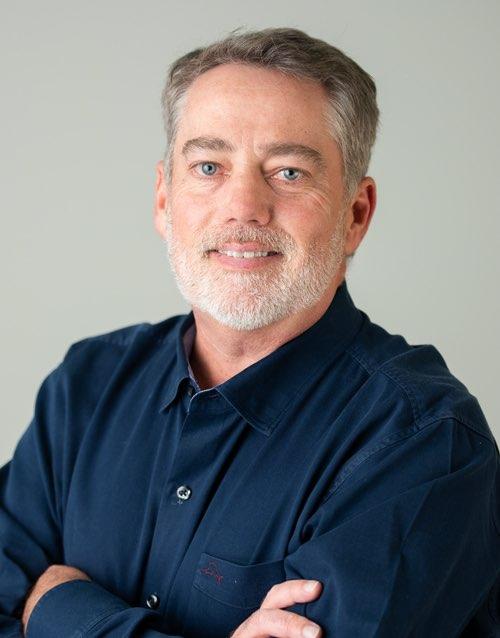 David Sheehan
Senior REI Advisor
David Sheehan is vice president of EquityPro Jacksonville. His entrepreneurial spirit and unwavering determination are the driving forces behind the branch's success and, more importantly, behind the satisfaction of EquityPro's investors and property owners.
For David, it's all about helping people move closer to their dreams. In fact, helping others has always been important to him. Before joining EquityPro, he began his career as a golf pro finding great reward in guiding aspiring golfers of all skill levels to reach their potential. Today, he's just as laser-focused on making a positive impact on the lives of his team members, sellers, investors and community.
David is a born leader destined to inspire and motivate all who cross his path, whether it's helping a team member grow their skillset or an investor achieve their financial goals. The same goes for at home, where David and his wife work hard to instill good values, solid work ethic and the importance of building strong relationships in their son so he too can make smart decisions and be in control of his future.