Bob Tosi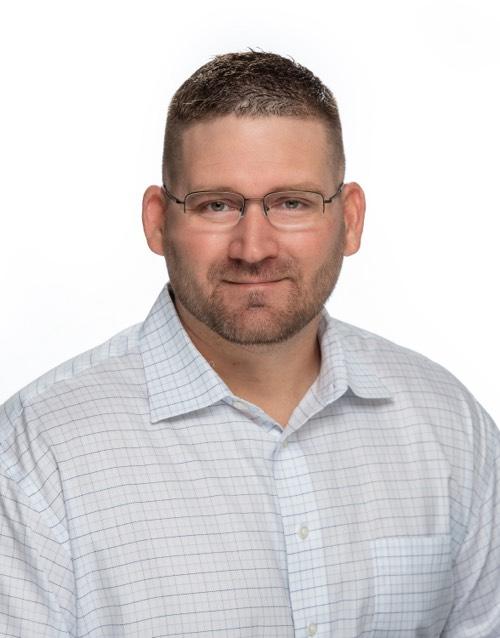 Bob Tosi
Senior Vice President
Belief is a big part of the foundation Bob Tosi says you need to be successful in business. It was an overwhelming sense of belief that gave him the courage to open a Real Estate Brokerage.
For Bob, this venture represents hard work, dedication, perseverance, and hours of time spent working towards this goal.
Through their work, Bob and his team help their clients achieve many of their own goals, something he is really proud of. What he enjoys most about this career choice is the opportunity to touch so many people's lives with what his business does every single day. Helping others fulfill their dreams through real estate investing is one of the most rewarding parts of his work.
Over the years, one of the most important lessons Bob has learned through his experiences is how much focused energy it takes to get what he wants out of life. That it takes an unbelievable amount of time, effort, and a conscious choice to build something better. He passes these beliefs and lessons learned onto his family, as well as his clients, which might also be a contributing factor to their success.